Annual Reports
Research Manitoba's Annual Reports provide an overview of each year; profiling of some of Manitoba's prominent researchers and presenting financial statements for the fiscal year. The report also highlights our programs, community engagement, and partners.
Here is the 2017/18 Annual Report – "Causing Effects"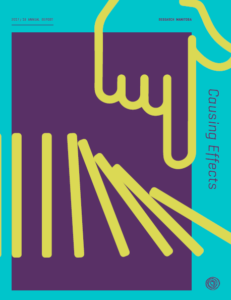 To request a hard copy, contact our Communications Officer.