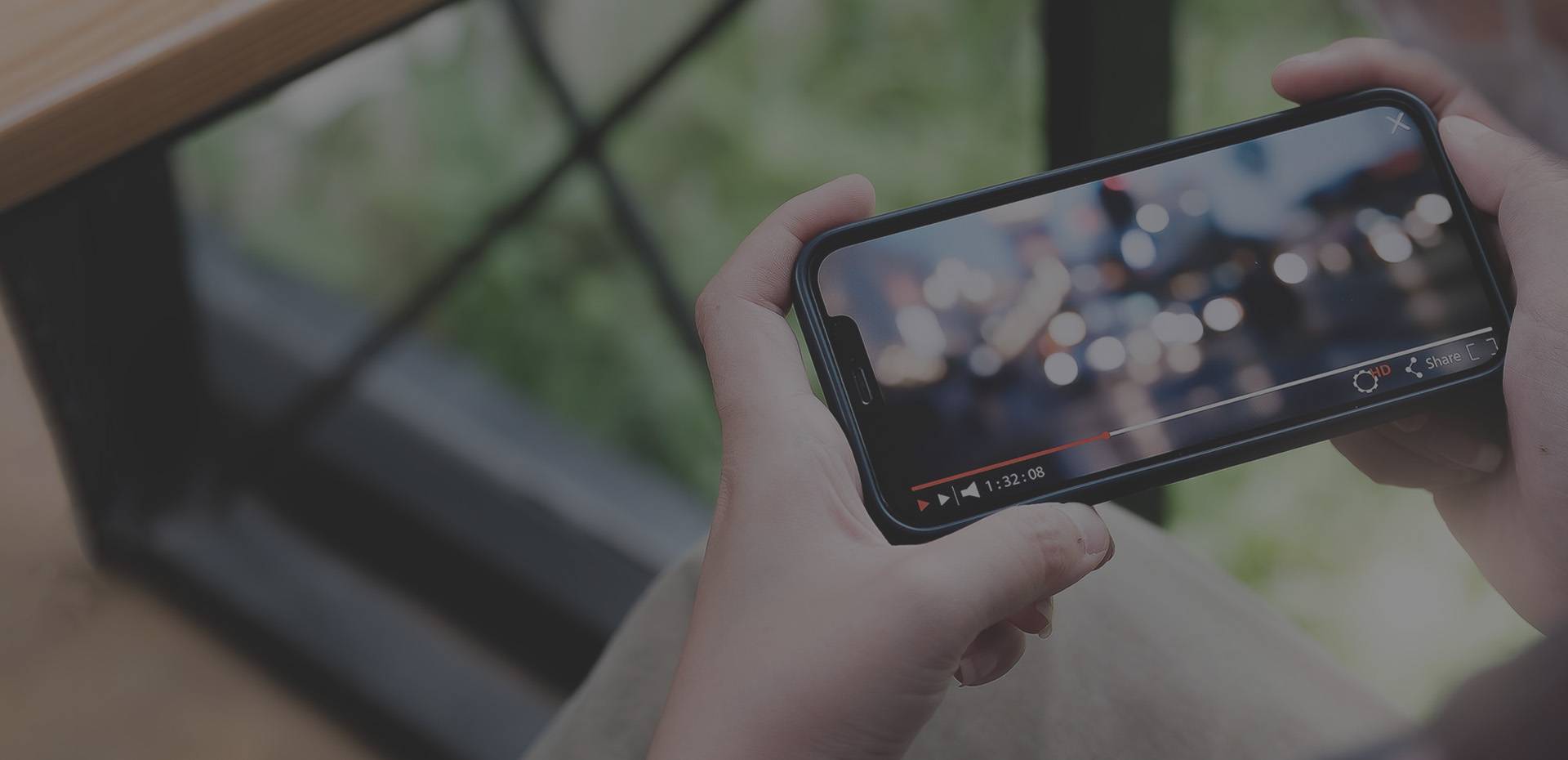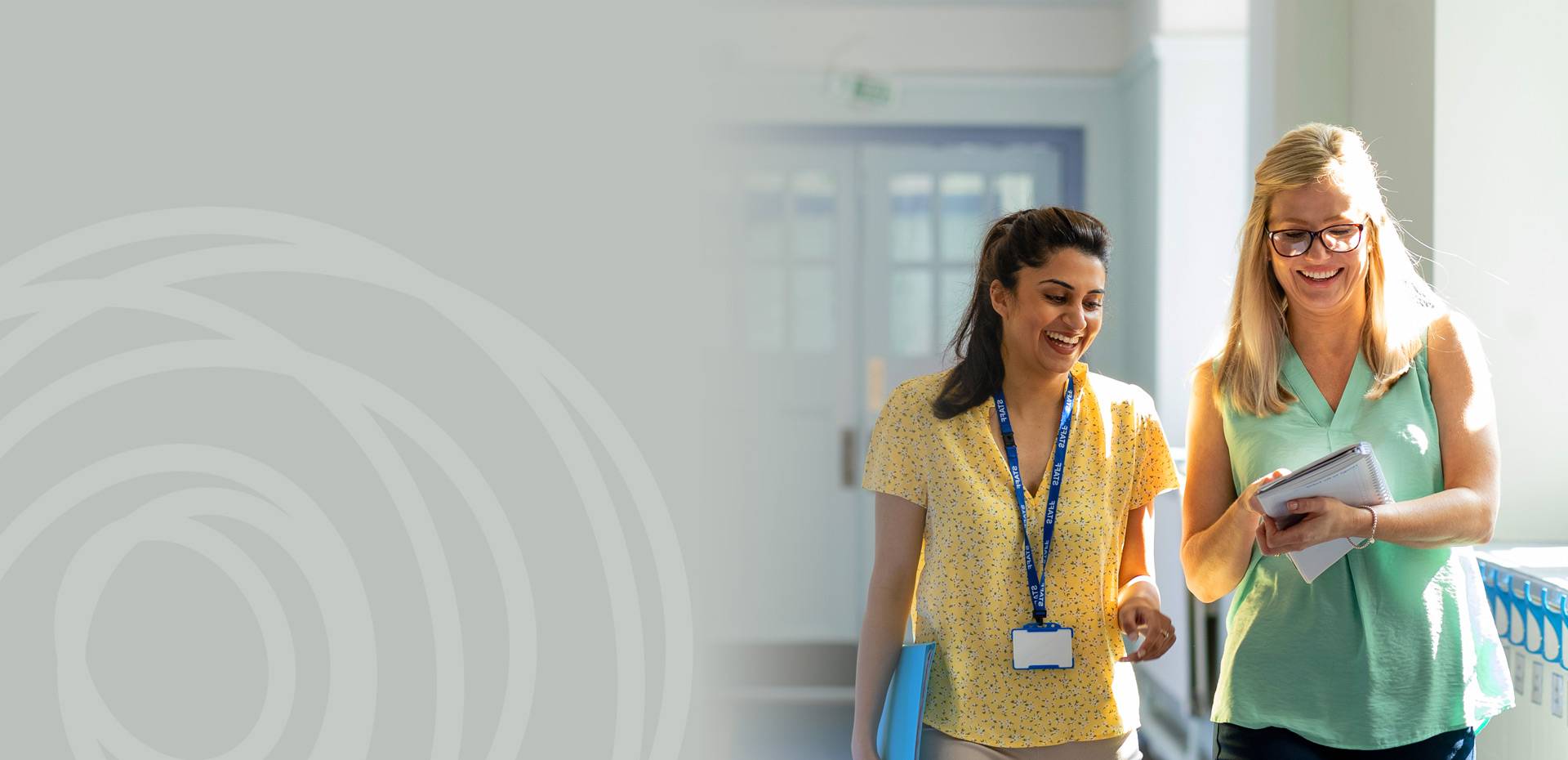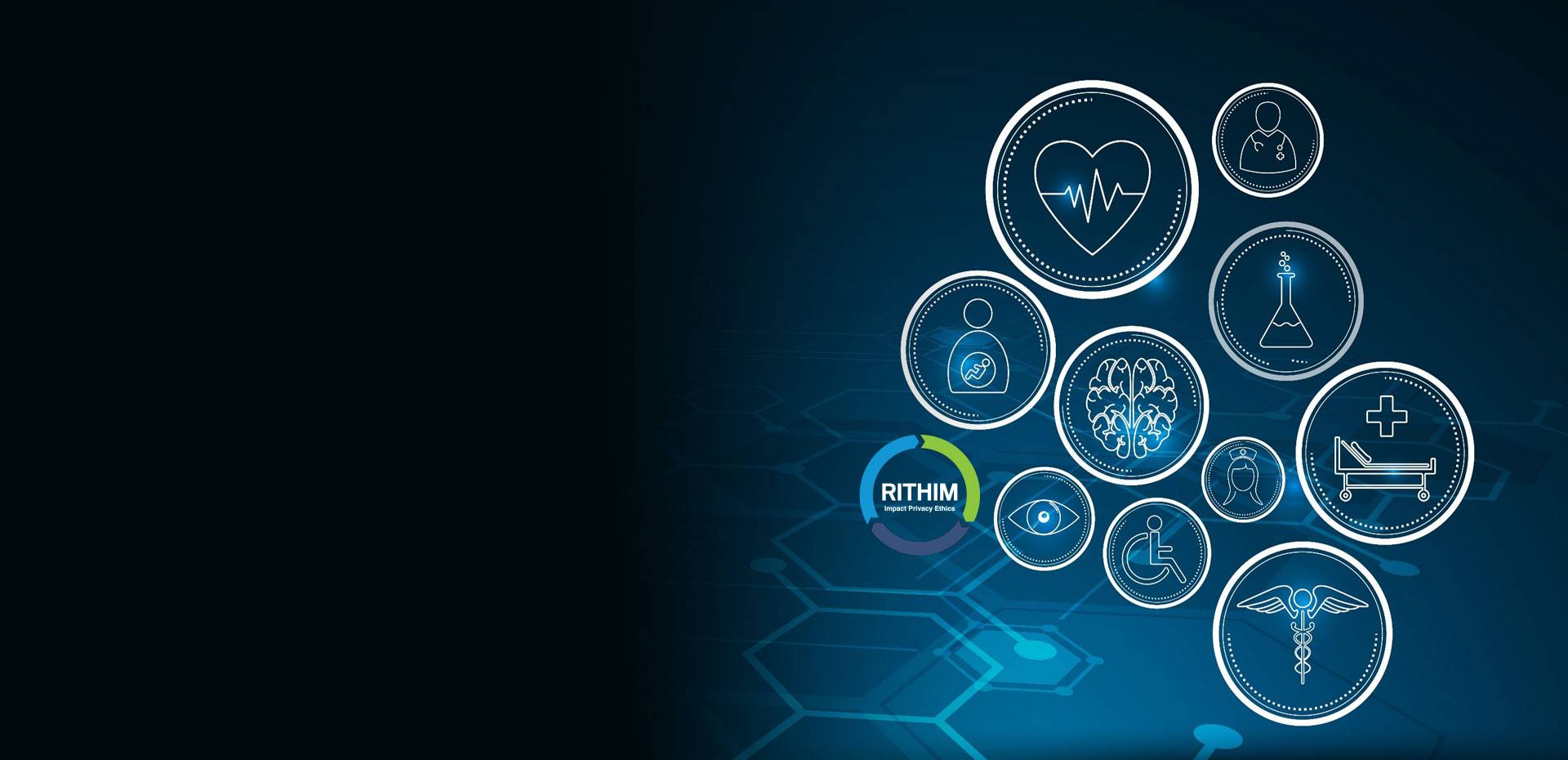 Video
Learn More About
Research Manitoba
Building Our Future Through Investments in Research
2021-2022 Annual Report
This report provides an overview of our organization, our programs, and community engagement efforts, and highlights our outcomes and impacts made throughout this past fiscal year.
RITHIM
Research Improvements Through Harmonization in Manitoba
About Research Manitoba
Research Manitoba is the provincial agency that reports to the Minister of Economic Development, Investment and Trade. Research Manitoba promotes, supports, and coordinates the funding of research excellence and innovation in health, natural and social sciences, engineering, and the humanities in Manitoba. Research Manitoba programs are focused on fulfilling our mandate in fostering innovation toward commercialization in the province and supporting economic growth in accordance with Manitoba's Skills, Talent, and Knowledge Strategy.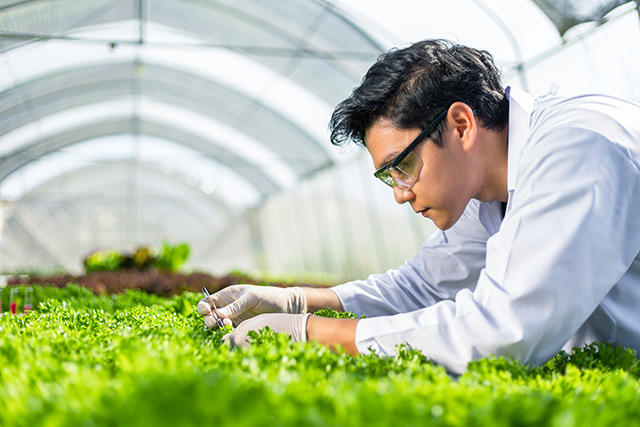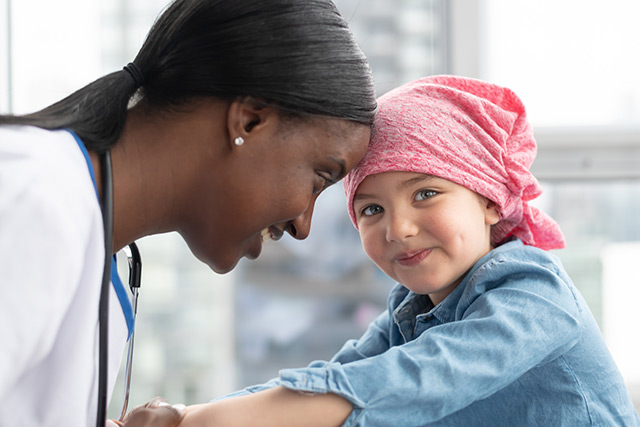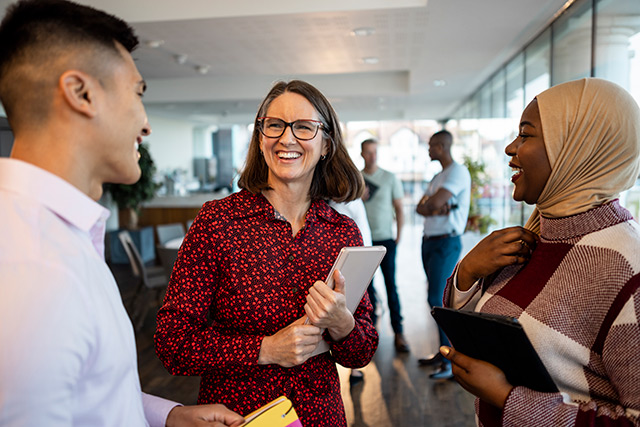 Our Funding Opportunities
"Research Manitoba plays a significant role through RITHIM to the harmonization of ethics, impact, and privacy needs of researchers that will lead to significant growth in clinical trials being done in Manitoba. Research Manitoba staff are committed to supporting research in Manitoba. It has been a privilege and honor for me to serve as Vice-Chair of its Board since its inception. On behalf of the University of Manitoba, and all the researchers who call our province home, I offer my sincerest gratitude to the Research Manitoba community."
Dr. Digvir S. Jayas, Past Vice-President (Research and International) and Distinguished, Professor of the University of Manitoba
Over $340K in Research Funding for Three New Innovation Proof-of-Concept Grants NEWS ANNOUNCEMENT Wednesday, July 26, 2023– Winnipeg, Manitoba. Today Research Manitoba announces a total investment of $346,500 (over two years) in research funding to support three new Innovation Proof-of-Concept...
read more
NEWS ANNOUNCEMENT Thursday, July 6, 2023 - Winnipeg, MB - Today Research Manitoba is pleased to announce the results of the 2023 Research Manitoba Grants and Awards Competition with a total investment of $962,010.00 (Research Manitoba Funding: $673,950 / Partner Funding: $244,900) in research...
read more