At Research Manitoba we ensure that researchers and innovators can excel and follow their passion here in Manitoba, advancing and improving all aspects of our society.
Research Today is a special edition newsletter that highlights Manitoba's research enterprise, features local talent working to advance research in the province, and illustrates Research Manitoba's investments and partnerships in action. The Research Today platform provides an opportunity for us to champion the Manitoba research community, and promote the world-class research being done right here at home.
We hope you enjoy our latest stories!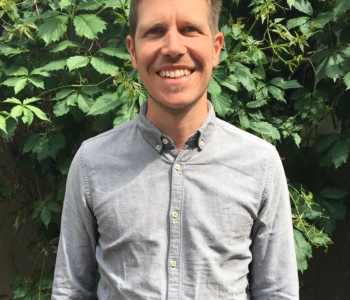 By Brian Cole People generally have a desire for truth and knowledge. Or do they? A few years ago, the answer to that question might have seemed obvious. Back then, the conventional wisdom was that the vast majority of Canadians preferred to learn about the facts...
read more