Written by: Brian Cole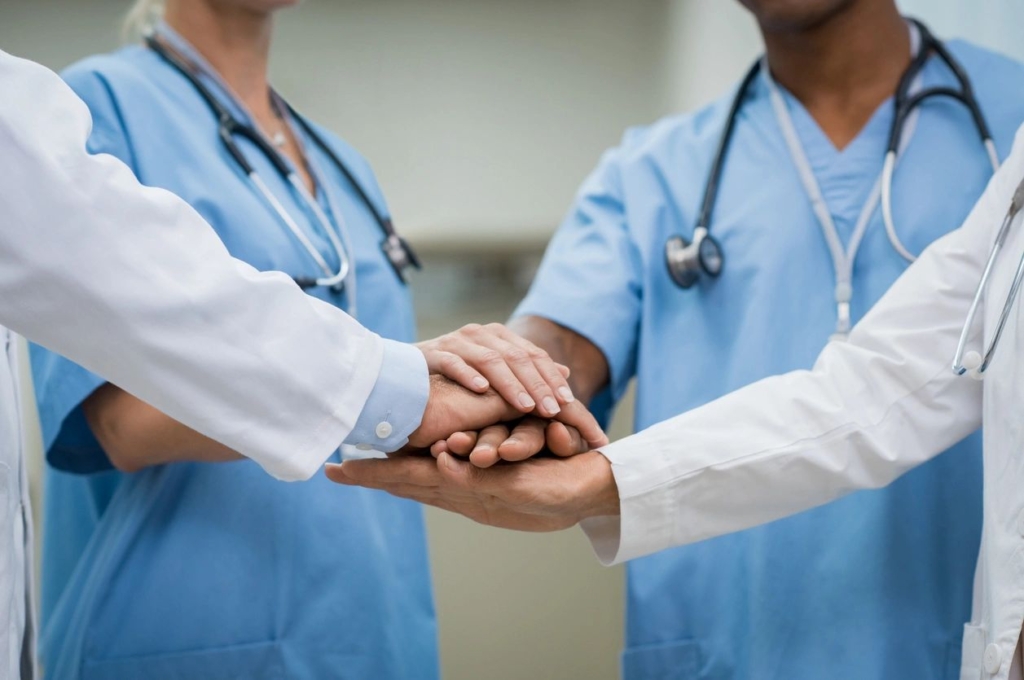 A number of local research projects will soon get the green light, thanks to a new strategic partnership between the Victoria General Hospital Foundation and Research Manitoba.
The agreement, which was officially unveiled last fall, is designed to support research in several key areas, including mental health and aging in place.
One of the first projects in line for funding under the new partnership is a study into the use of telepresence robots to support people living at home with dementia.
The $360,000 project, which is headed by Reg Urbanowski, Dean of the College of Rehabilitation Sciences in the Rady Faculty of Health Sciences at the University of Manitoba, is now underway and will be completed later this year. Several other research project proposals are under review and will be announced soon.
Research Manitoba announced last year that it was creating a new strategic partnership program to help boost research and economic development in the province. Studies show that investing in research pays dividends. Data from Research Manitoba show that the agency invested $11.4 million in early career researchers between 2010 and 2015. That investment resulted in an economic impact totalling about $54 million, as well as 18 licensing agreements and three spin-off companies.
The agreement with the foundation is the first under the new strategic partnership program.
The seeds for the partnership were planted a little over a year ago during a conversation between Charlene Rocke, Executive Director of the Victoria General Hospital Foundation, and Tracey Maconachie, who was then Chairperson of Research Manitoba's Board and is now Deputy Minister of Economic Development and Jobs with the provincial government.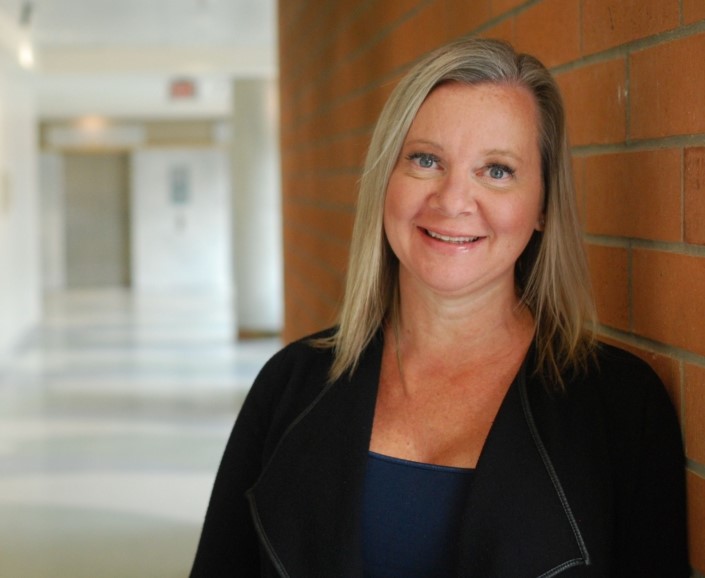 At the time, says Rocke, the foundation was looking for a way to maximize its efforts in supporting research at the hospital and in the community. "We needed to strengthen it," she says in reference to the foundation's desire to contribute to improving health care in the province.
Maconachie introduced Rocke to Judi Bahl, who had recently taken a position as Manager of Strategic Partnerships for Research Manitoba.
It didn't take long for the two women to see the potential for collaboration.
"What really ignited the opportunity is that Charlene is incredibly innovative," says Bahl. "She wants to do good in the community."
Bahl says a strategic partnership with a philanthropic organization like the Victoria General Hospital Foundation can be very productive for both sides.
"From (Charlene's) perspective, you get donors interested in the things she is doing, and, hopefully, driving donations to the foundation," she says. "From our perspective, we are doing what we are set up to do: being collaborative and bringing different people to the table (to work) on ideas we have never done before."
Rocke agreed. "It (the strategic partnership) just seemed like a really good option rather than us doing things on our own," she says.
As she explains, the foundation, which is expecting to raise about $1 million in donations this year, has historically supported research that aligns with the Victoria General Hospital's mission, which in recent years has focused more on mental health and geriatric care.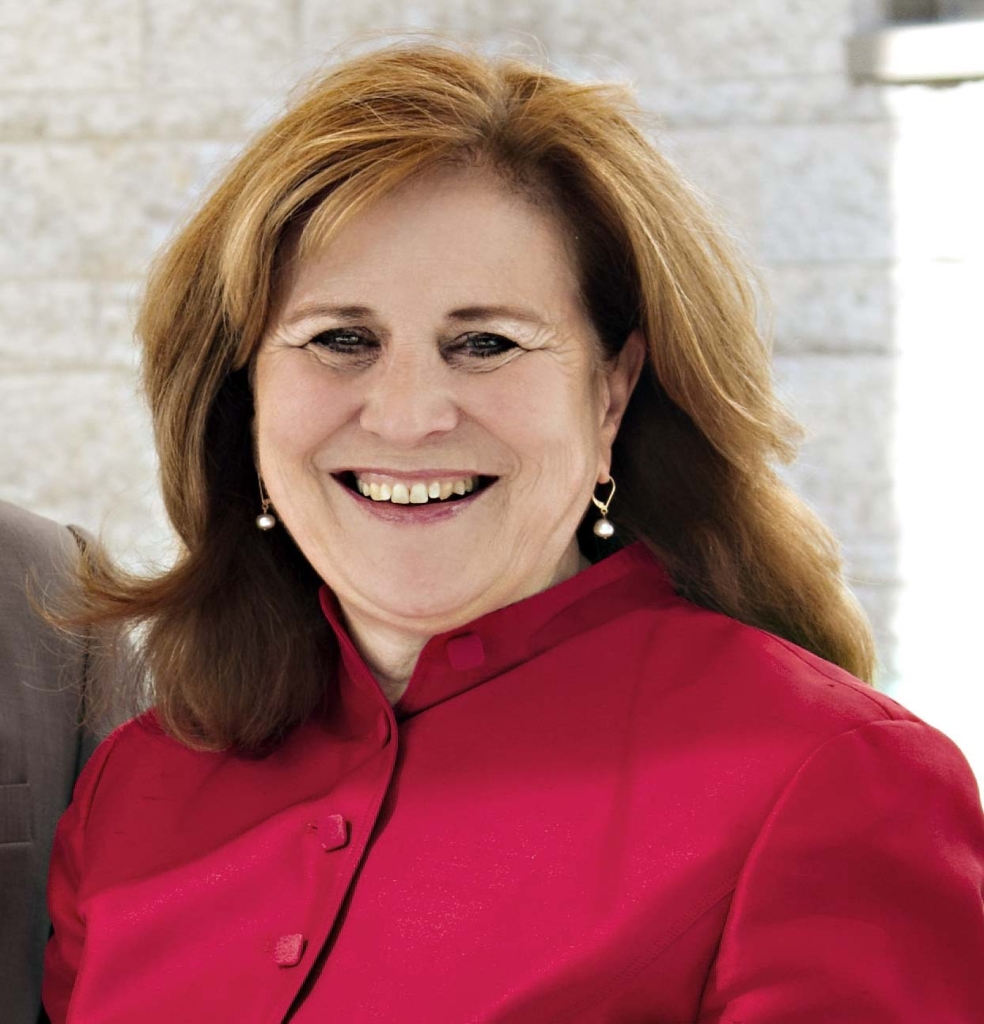 "We are (providing that type of care) in the hospital, and we believe it is really important. But the foundation has also broadened its mission by looking outside our hospital walls to support the health and well-being of our community," she says.
Awards under the strategic partnership illustrate the point. In addition to funding research into telepresence robots in the first year of the partnership, the two organizations also agreed to spend a total of $200,000 on clinical trials for COVID-19 treatments and $110,000 for a competition on research projects.
"Victoria General Hospital Foundation wasn't in that (COVID-19 research) space, but (Charlene) really wanted to be part of that," says Bahl. "And they already had a discussion with Reg Urbanowski on the robots project, which is right in their wheelhouse. So we managed to pull all three things (COVID research, the robots project and the research competition) together."
Rocke says the telepresence project was a natural fit for the foundation, which has a long history of supporting efforts to help older adults live independently for as long as possible. "It is a good way for us to launch this strategic partnership with a relevant project," she says.
Once the remaining projects for this year are approved, the two organizations will begin discussions on funding for next year's research proposals.
In addition to the arrangement with the Victoria General Hospital Foundation, Research Manitoba has also announced a strategic partnership with Boehringer Ingelheim, a German pharmaceutical company.
"They do a lot of work on chronic diseases like diabetes," says Bahl. "We just announced $300,000 in joint funding to compliment the work being done in diabetes care within the Indigenous community."
Bahl says Research Manitoba is currently discussing various projects with First Nations health officials, with more information to be made public in the weeks and months ahead.
Brian Cole is a Winnipeg writer.