New manager for strategic partnerships aims to maximize Manitoba's research potential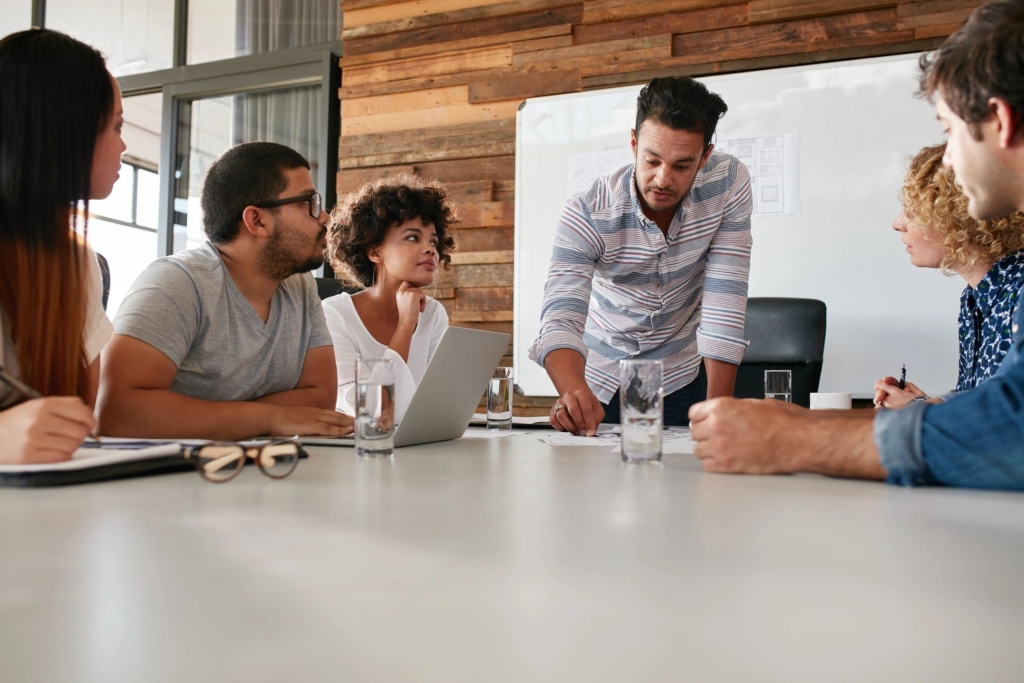 By Brian Cole
Published February, 2020
Can Manitoba do more to maximize the potential of its research and innovation sector?
Judi Bahl believes the answer to that question is yes.
As the newly-appointed Manager, Strategic Partnerships at Research Manitoba, Bahl has spent the last few months surveying the province's research landscape.
And so far, she likes what she sees.
"There are a lot of people who are doing great things," says Bahl. "They want to do more and put Manitoba on the map. They want (the province) to be a place where you can come and invest and collaborate."
Of course, Manitoba has always had a dynamic research community.
Data from Research Manitoba shows that the agency invested $11.4 million in early career researchers between 2010 and 2015. That investment resulted in an economic impact totalling about $54 million, as well as 18 licensing agreements and three spin off companies.
Yet, there is opportunity to do much more, says Bahl.
"There are opportunities for industry to come in and (inject) some money and expertise and provide some recognition that this is a good place to do business," she says.
To that end, Bahl hopes to help facilitate more partnerships between Research Manitoba,  industry, philanthropic groups, and various provincial and federal departments to support research that could provide commercially viable or socially useful products and ideas. Supporting the inherent innovation and entrepreneurship in such collaborations could, in turn, generate investment opportunities within research and beyond.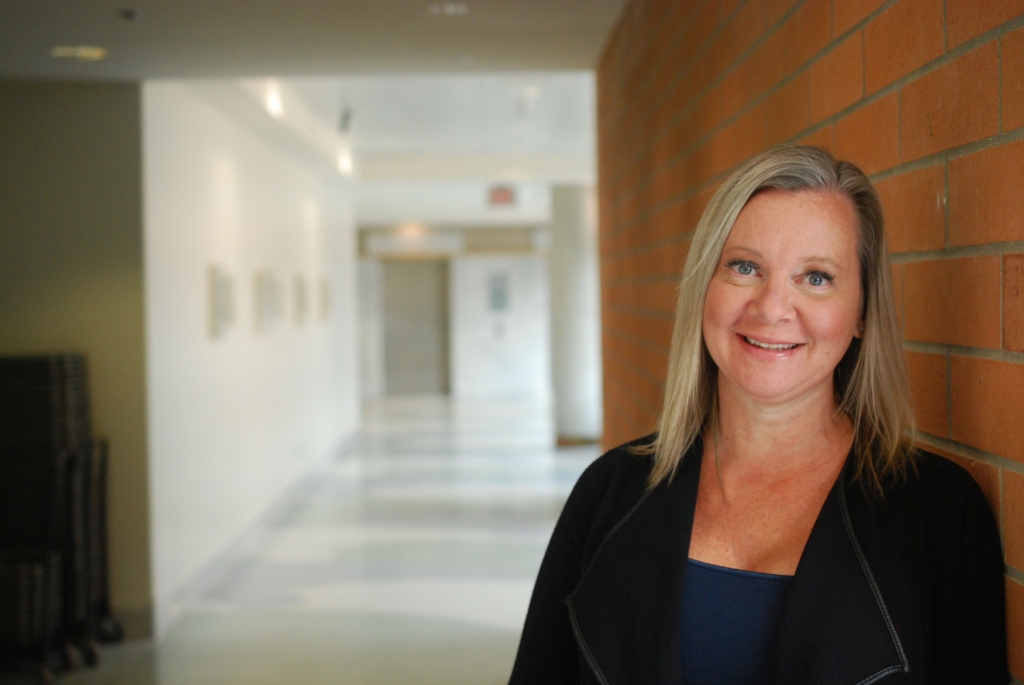 Bahl, who assumed her new job in October, is from Winnipeg, but spent the last four years working at University Hospital Foundation in Edmonton, where she helped build eight partnerships involving industry, government, and philanthropic organizations. 
"We managed to leverage approximately $16 million dollars in total for research, innovation, health care, commercialization, real world evidence, education, fellowships and more," she says.
One such partnership involved an effort to support the development of new technology that is used to support organ transplants. The device, known as the Ex-Vivo Organ Perfusion System, uses a portable warm perfusion device to provide an organ with a constant supply of blood and oxygen until it is able to be transplanted. In doing so, it can help extend the life of an organ that might otherwise not be suitable for transplant. "This is really an example of what is possible through partnership and collaboration."
Christina Weise, Chief Executive Officer for Research Manitoba, says Bahl's appointment underscores her agency's determination to do more to promote the province's research capability.
As she explains, there are a number of Manitoba researchers that do outstanding work and could benefit from partnerships with larger private sector companies. 
"What they need is additional investment from us and also from industry, as well as the potential to collaborate with and learn from national and international experts" to push them over the finish line, she says.
In addition, she says Research Manitoba has also had confidential conversations with a number of companies who are on the cusp of bringing innovative products to market, but need additional investment to make it happen.  
Research Manitoba is also planning to do more to promote some of the province's research assets. 
One example is the extensive and linkable data sets of health, education and social services information, including hospital records, that go back to the 1970s. Such information can help researchers and companies who are looking for insights into the health of a population over time, says Weise.
"The province's data capabilities is a huge opportunity for investment and for the use of that data to  improve health care in Manitoba," she says.
But Research Manitoba is not just focused on health and wellness. The organization wants to help facilitate a research eco-system across all the key sectors of Manitoba's economy, particularly in areas that are a priority of the provincial government such as bioscience, information and communication technologies, advanced manufacturing, and infrastructure and transportation industries and technologies.
"What we know is that to make an innovation eco-system work, there needs to be industry investment in research. This (creating Bahl's position) is a strategic way of doing that," she says.
"It isn't just about one company putting in $100,000 of their own money to do their research. It is about larger investments that will really support research and innovation in the province for our benefit. That's really what we are looking to do." 
Brian Cole is a Winnipeg writer.