Programs
Innovation and Strategic Partnerships
Through Strategic Partnerships, Research Manitoba hopes to bring together collaborators to advance and translate Manitoba's innovations into solutions that impact and improve the lives of all Manitobans. With this collaborative approach to invest in shared areas of interest, the collective investment and expertise is multiplied.
Research Manitoba is supporting the economic development and innovation entrepreneurship in Manitoba by turning these partnerships into investment opportunities within research and beyond.
If you'd like to learn more about Strategic Partnerships and how we can advance research in Manitoba, bring together expertise and resources, build relationships and create opportunity contact Jennifer Cleary at jennifer.cleary@researchmb.ca.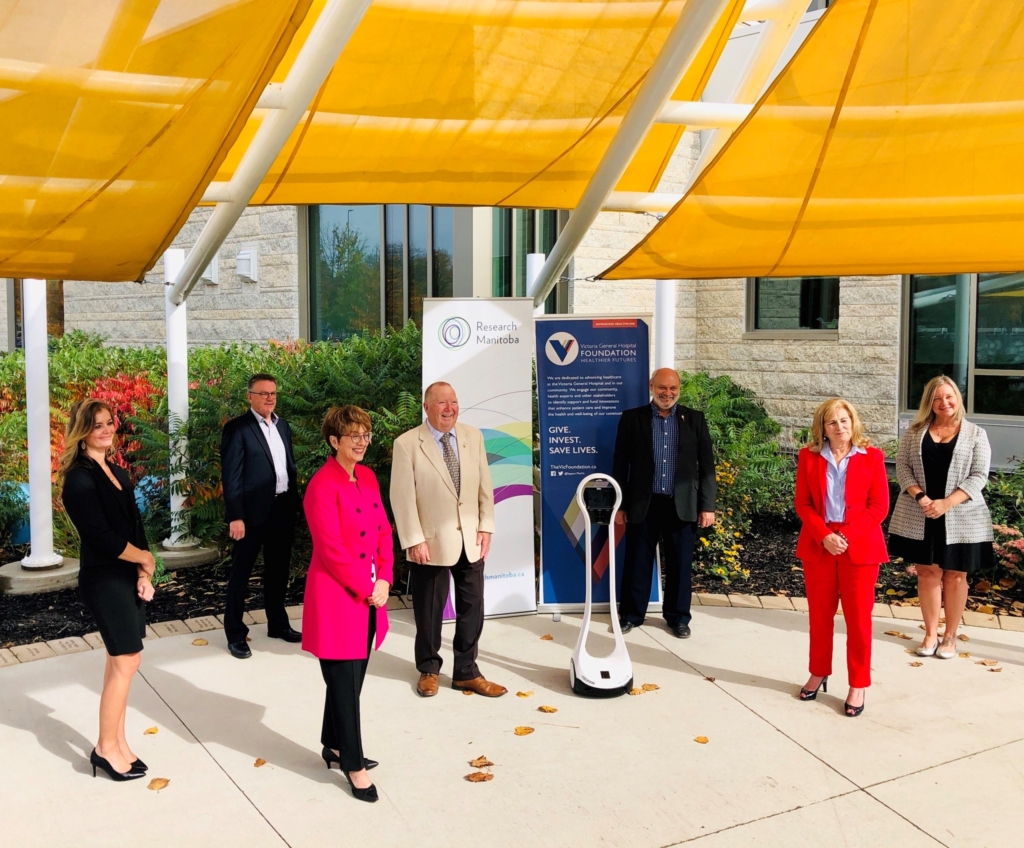 Sept. 24 - Announcement of First Strategic Partnership, Research Manitoba and Victoria General Hospital Foundation. Minister Eichler, and members of research team participated.
News Release
CTV - News Story
Launch of VHGF Research Grant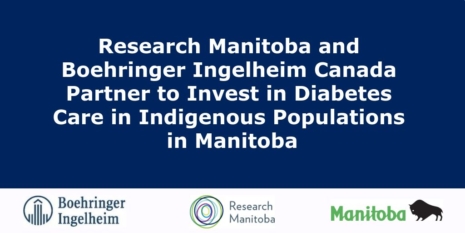 Nov. 30, 2020 - Research Manitoba and Boehringer Ingleheim Canada Announced Partnership Fund