RITHIM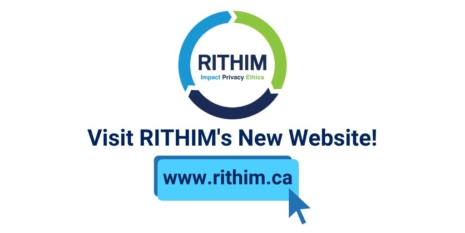 RITHIM has a new WEBSITE!
Please visit www.rithim.ca for more information.
Goal The overall goal to improve time-to-conduct for health research in Manitoba will be achieved through process improvement and inter-agency harmonization.
This evolution will maintain the highest levels of privacy protection, and aim to establish the best mechanisms for increasing industry investment and partnership potential.
Initiative Summary
The Manitoba Government has directed Research Manitoba to investigate the potential of, and provide recommendations for, streamlining the administrative and regulative processes related to human clinical research and improving overall the time-to-conduct in Manitoba. A review of Manitoba's research administrative and regulative processes took place between September 2015 and February 2016 and revealed that our processes are fragmented and uncoordinated, which leads to lengthy process cycle times and delays.
Manitoba's current state of clinical and data intensive research administration has not kept pace with other jurisdictions, such as British Columbia, Alberta, Ontario, and Quebec, which put us at a national competitive disadvantage. Therefore, it is imperative to identify the key areas to refine and invest in to ensure we remain an economically and intellectually motivated research driven province.
It is anticipated that the RITHIM initiative will enhance coordination in our province allowing researchers the ability to engage in the most efficient practice of patient-orientated research and in turn advance our national standing.
RITHIM RECOMMENDATIONS – Report to Government
Feb. 14/18 – Town Hall – At the University of Manitoba Feb. 14/18 – Slide deck from Town Hall